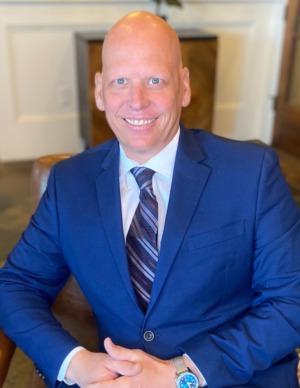 Brian's roots run deep in the Ozarks, his family dating back seven generations to Jasper MO. Although not born in Missouri, he was finally called home after a brief exile out west on the coast of Southern Californian. 
After a successful career, Brian turned his attention to Real Estate when he was fortuitously seated next to Michelle Cantrell on a flight home. Whatever 
business he has been engaged in, he believes they are all the same: the people business. Real Estate is no different. 
Brian lives on a farm in rural MO outside of Springfield with his wife of twenty plus years, Andria, and his four children: Trinity, Eden, Karsten, and Victoria. He is an avid Crossfitter, golfer, and hunter and is proud to call the Ozarks home.
Whether you're relocating from out of state or simply moving across town, Brian looks forward to the opportunity of serving you and making your dreams a reality.